February, 6th 2018 marks 20 years since Kim Walters, wife of Queensland Rugby league legend, Kevin Walters sadly lost her life after a battle with breast cancer.
Kim's memory lives on in The Ch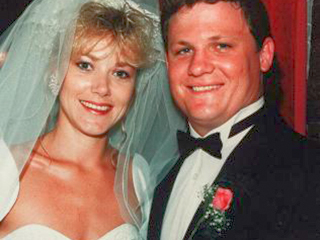 oices Cancer Support Centre at the Wesley Hospital in Brisbane.
Tour de Choices Founder and breast cancer survivor Pauline Sinclair said "without Choices Cancer support centre my journey to health and wellness from this terrible disease may have been a very different story". "Choices supported not only myself but my family through this journey and I am beyond grateful for their help at what was such a stressful time in our lives".
As a passionate advocate of Choices Cancer support centre Pauline wants to ensure that Kim Walters legacy and memory lives on.
"From May 5 to 7 we have created the inaugural Tour de Choices cycling tour" said Pauline. "This tour is a multi-day cycling event cycling 300kms over 3 days raising funds and awareness for Choices. Entry is open to cancer survivors, their friends, families or anyone who is passionate about supporting this worthy cause".
For more information on The Wesley Hospital Choices Cancer Support Centre
To Register for Tour de Choices Register Here
To support Tour de Choices Email Us